Profile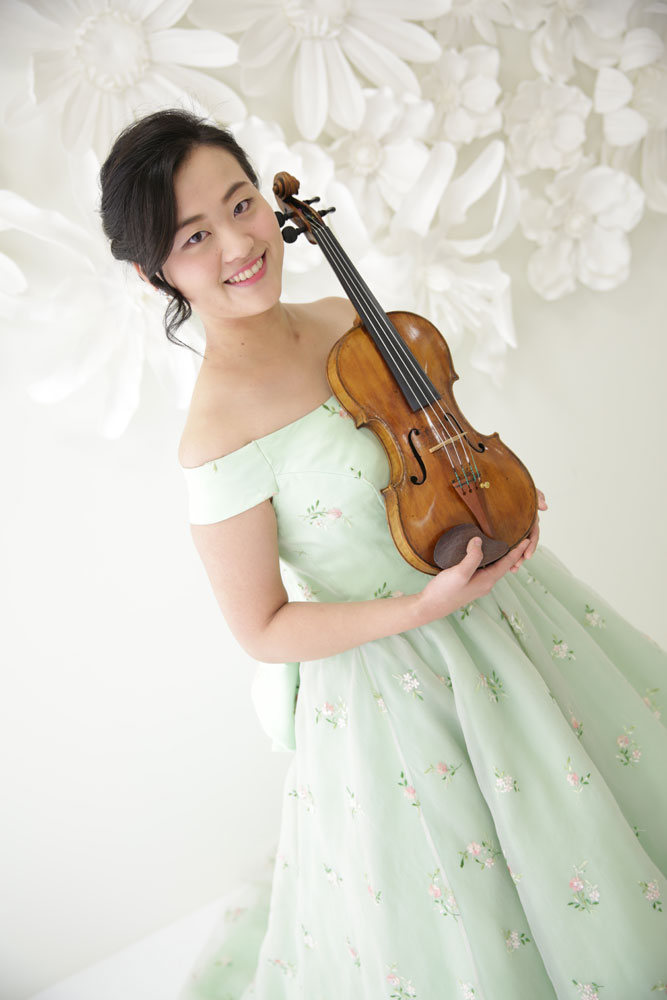 36
TOMOTAKI Mayu
Country / Region : Japan
Year of Birth :1995
Repertoire
Preliminary Round

J.S.Bach

Violin Concerto No.2 in E major, BWV1042


Ysaÿe

Sonata for violin solo No.5 in G major, op.27-5

Semifinal Round

Prokofiev

Violin Concerto No.1 in D major, op.19


Brahms

Specified part(s) in the 2nd movement of Brahms's Symphony No.1 in C minor, op.68


R.Strauss

Specified part(s) of R.Strauss's Also sprach Zarathustra, op.30

Final Round

Mozart

Violin Concerto in A major, K219


Brahms

Violin Concerto in D major, op.77
Order of Performances
Mon. June 17 14:35
Sun. June 23 15:35

Final Round

Thu. June 27 19:45


Brahms

Violin Concerto in D major, op.77
Sat. June 29 15:00


Mozart

Violin Concerto in A major, K219

Sun. June 30


Prokofiev Violin Concerto No.1 in D major, op.19

*Please be reminded that the beginning time is subject to change.