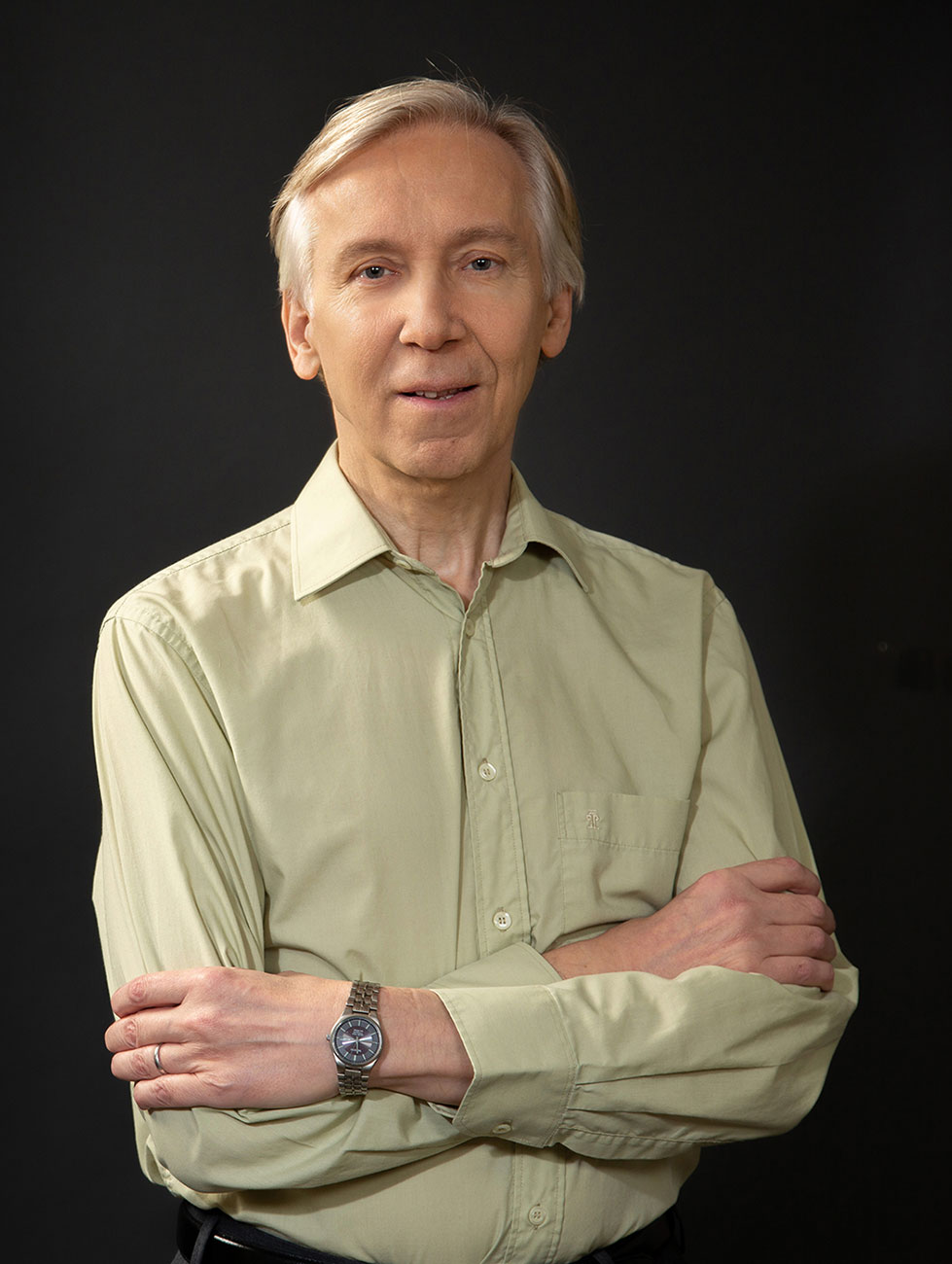 Erik T. TAWASTSTJERNA
(Finland)
Jury Member, Piano Section
Erik T. Tawaststjerna ("Ta-va-sher-na") is Professor Emeritus at the Sibelius Academy of the University of the Arts Helsinki. He began his musical education in Helsinki, took private lessons in Moscow from Genrietta Mirvis, graduated from the Vienna Music Academy, where he studied with Dieter Weber, and earned a Master of Music degree from New York's Juilliard School, where his teacher was Sascha Gorodnitzki. He also holds a doctorate from New York University where he studied under the guidance of Eugene List. He has participated in master classes given by Wilhelm Kempff and Dmitri Bashkirov.
He won the second prize at the Helsinki Maj Lind National Piano Competition in 1968 and has since given concerts around the world. He has appeared as a soloist with major orchestras in Finland, performing such works as Rachmaninoff's Concerto no. 3 and Leonard Bernstein's Age of Anxiety. In 1990 he was invited to give a performance for Emperor Akihito and Empress Michiko at the Akasaka Palace in Tokyo.
Mr. Tawaststjerna has made numerous recordings, among them the four Ballades of Chopin and a series of 8 recordings of the complete piano music of Jean Sibelius. Many of his students have received top prizes in international piano competitions, and some of them have advanced to the position of university professor: Henri Sigfridsson in Essen, Germany, Victor Chestopal in Brussels, and Julia Mustonen-Dahlkvist in Arvika, Sweden.
Mr. Tawaststjerna has been on the juries of several competitions, such as the Van Cliburn Competition in Fort Worth, the Maria Canals Competition in Barcelona, the Dublin Piano Competition, the International Beethoven Competition in Vienna, the London International Piano Competition, the New York International Piano Competition, the Weimar Liszt Competition, the Isang Yun Competition in South Korea, the Prokofiev Competition in St Petersburg, and the Mozart Competition in Zhuhai, China. He has given master classes, among other places, at the Guildhall School of Music in London, the University of the Arts in Berlin, and the Tokyo College of Music. In 2006 he was named 'Professor of the Year' by the Finnish Professors' League.