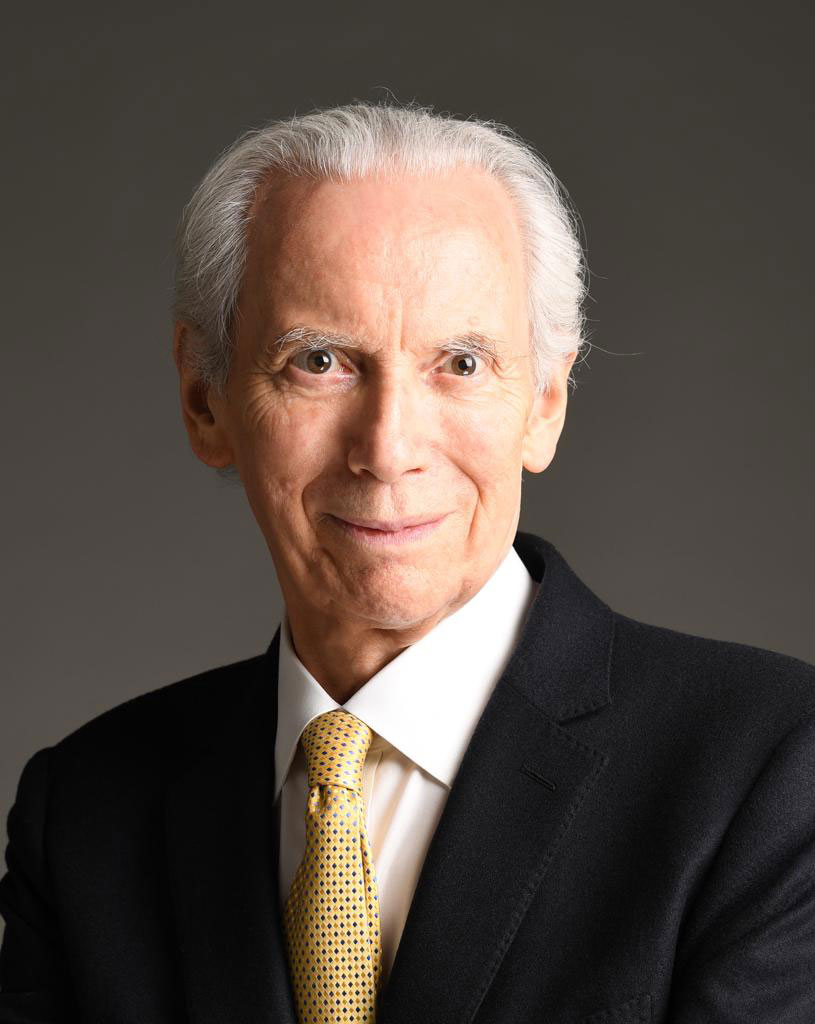 Frank WIBAUT
(U.K.)
Jury Member, Piano Section
Frank Wibaut is an International Soloist, Chamber Musician and recording/broadcasting Artist in major concert halls in over 40 countries. With a performed repertoire of 97 different concerti and has performed the Emperor piano concerto more than 500 times. Has been soloist with all the major British orchestras, BBC orchestras, Chamber orchestras and many international orchestras around the world. His recording labels include: EMI, Hyperion, Chandos, Regis, Polydor, Hugo (Hong Kong), Bongiovanni (Italy), HNH (USA), etc, with Solo, Concerto and Chamber music repertoire.
With a large solo repertoire plus Chamber music, he has worked with international artists including: Tsuyoshi Tsutsumi, Tomoko Kato, Lynn Harrell, Nigel Kennedy, Bruno Giuranna, Jacqueline du Pre, etc and was pianist in the Dartington Piano Trio. His repertoire includes many premiers with performances in major Festivals in Japan, London, Edinburgh, Cheltenham, Venice, Prague, Brno, plus France, Belgium and Australia etc.
First prizes include: Hastings Concerto Competition, London Chopin Competition and BBC Piano Competition etc.
As a much sought after pedagogue, he was Professor of Piano at both the Royal College of Music and Royal Academy of Music, where he became Head of Postgraduate Performance Studies. Now a Senior Piano Tutor at the Royal Northern College of Music and Visiting Professor in many countries. His students win both national and international prizes and he coaches internationally distinguished musicians.
Invitations as Performer/Professor at the Mozarteum Summer Academy in Salzburg for 19 years, the Nice Summer Academy and Kirishima International Festival. He is a frequent visitor to Japan.
His teachers include: his Mother, John Barstow and Cyril Smith, with invaluable guidance from Nadia Boulanger, Gordon Green, Bela Siki, Horowitz, Rubinstein, Andre Tchaikovsky etc.
As Artistic Director and Jury Chairman of Hastings International Piano Concerto Competition for 10 years he partnered the competition with the Royal Philharmonic Orchestra.
He was one of the first Europeans invited to the Jury of the Japan Music Competition and a guest speaker at the first "Arlink-Argerich world conference on "International Piano Competitions" in Barcelona.
The Royal Academy of Music in London, awarded Frank Wibaut their highest honour, for his outstanding contribution to music worldwide.