About Sendai City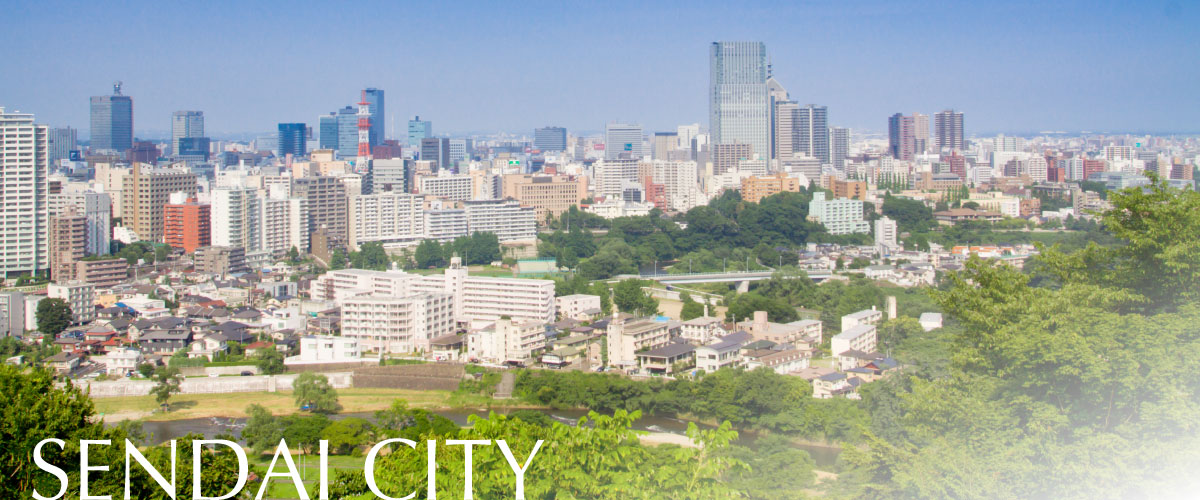 Sendai became one of Japan's prominent castle-towns after Lord Masamune Date designated the town as the capital of his territory in 1600. Since then, the city has developed as the central city of the Tohoku region, with its population exceeding 1,000,000 in 1999. The city enjoys a mild climate with relatively little snow in winter.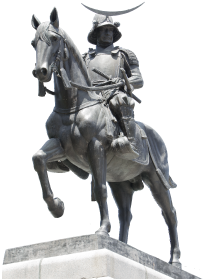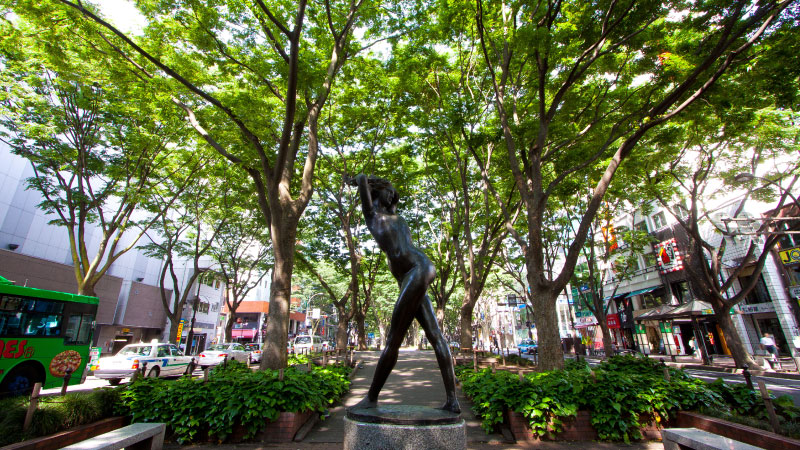 The city boasts rich greenery, earning the nickname "City of Trees". The lively urban centre exists in harmony with its natural setting, with fresh zelkova trees at the city center, providing a particularly beautiful sight in May. Sendai is also known as a "City of Academia", with more than 10 universities and colleges which attract outstanding scholars and students from across Japan and the world over.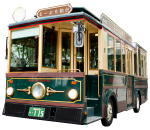 Sendai's four seasons are illustrated by a variety of festivals, such as: the famous "Hadaka-mairi" (literally, unclothed procession to a shrine) during the Dontosai in January; the Tanabata Festival in August, with gorgeous decorations at the city center attracting more than 2 million visitors; the Sendai Pageant of Starlight in December, featuring beautifully lit-up zelkova trees.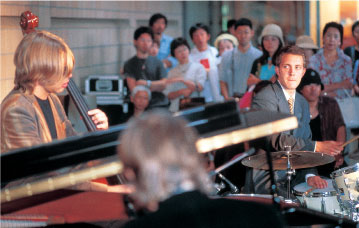 Sendai is also known as a "City of Music", with the Sendai Philharmonic Orchestra, the Sendai International Music Competition and the Sendai Classical Music Festival, as well as the Sendai Junior Orchestra, in which members of the Sendai Philharmonic Orchestra become tutors, aiming at further developing musical culture in local communities. Furthermore, there are many grass-root, outdoor music festivals, such as the Jozenji Streetjazz Festival, illuminating the city with music throughout the year.
Photo:City of Sendai ,SenTIA